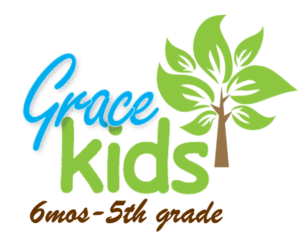 Grace Kids-
This is a ministry for children ages 6mos to 6th grade aimed to grow children into fully devoted followers of Christ. With lesson plans tailored to each age group, we're able to share God's word in a way kids can understand. We meet during our 10:00am service so that parents can get the most out of their worship experience. We take pride in the investment we make in our children to ensure their spiritual enrichment, development and safety.
This Ministry is extremely busy planning and organizing the many outreach events sponsored by Fields of Grace. It is the belief that we reach out from behind our walls and offer events that join the community and local church. Contact Sherry Furrow, Outreach Coordinator at 573-4282 with questions.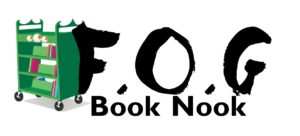 You will find Christian based movies and books that you may borrow. Each month we have featured books/media that goes right along with the sermon series. It is through this ministry that we hope you find materials that will help you grow spiritually as well as entertain you. If you don't see what you are looking for, let us know by filling out a book request sheet. If you have any questions see Brenda Shively
at the book nook.
This team of people takes the time to write letters of encouragement to those in our church as well as outside our church. This is a great ministry that believes in reaching people on a personal basis. They will be taking off for the summer, but starting in September, they will meet the 2nd Thursday of every month at 6:30pm at the church. Contact Graham Furrow if you are interested or sign up at the information desk on Sunday.