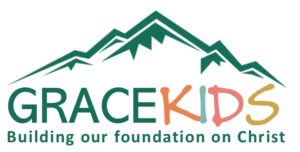 — Grace Kids —
This is a ministry for children ages 6mos to 6th grade aimed to grow children into fully devoted followers of Christ. With lesson plans tailored to each age group, we're able to share God's word in a way that is easy for kids to understand.
We meet during our 10:00am service so that parents can get the most out of their worship experience. We take pride in the investment we make in our children to ensure their spiritual enrichment, development and safety.
— Cafè Ministry —
This ministry handles making all of the coffee for both services on Sunday mornings and making sure everything on the coffee bar is tidy and refilled. Staring September 2nd, our coffee bar will be expanded and offer specialty drinks as well! If this is a ministry you're interested in joining, see Tamara Hegi for more information.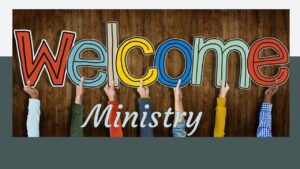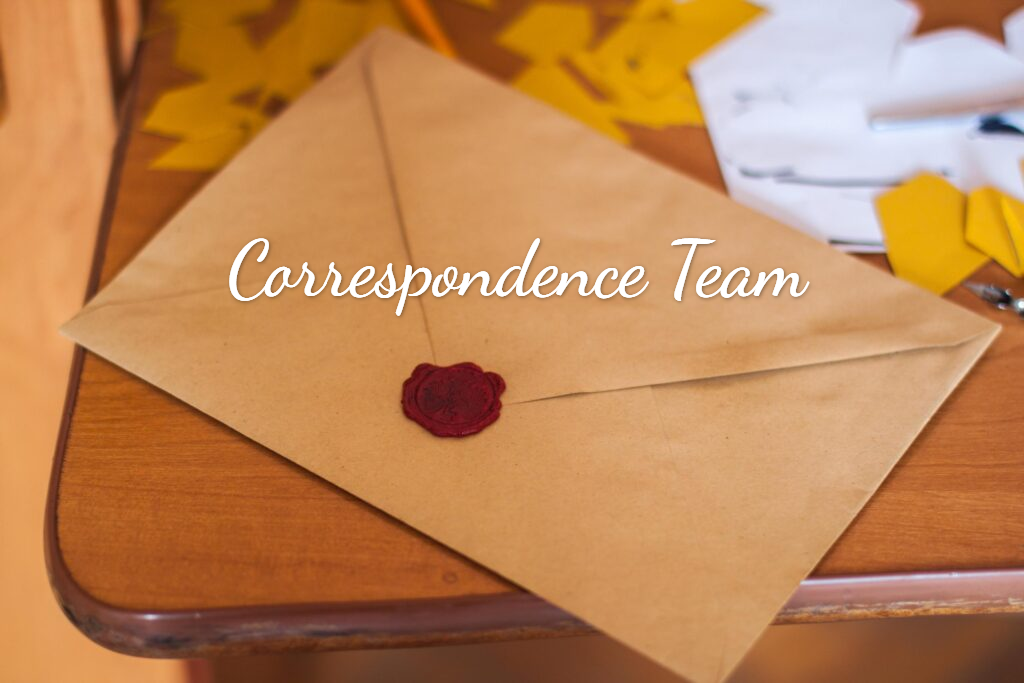 — Welcome Ministry —
This ministry is crucial in making sure that everyone that walks into the doors of the church is welcomed and greeted by a smiling face. If you love people and are interested in being a part of our Welcome Ministry, see Graham Furrow for more information.
This team of people takes the time to write letters of encouragement to those in our church as well as outside our church. This is a great ministry that believes in reaching people on a personal basis. We meet the 2nd Thursday in the months of September – April at 6:30pm at the church. Contact Katie Furrow at 567-204-6701
if you are interested in joining this ministry!